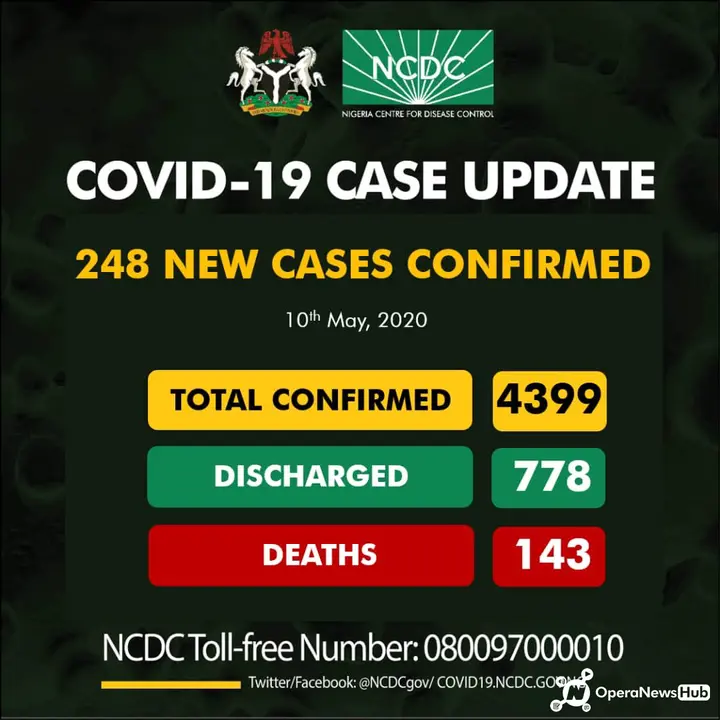 Countries like Ghana and South Africa experienced a surge in the number of confirmed cases of the COVID-19 pandemic after they relaxed the lockdowns in their countries. They are still battling with the disease. Nigeria followed suit a week ago in a bid to restart her economy.
On May 4, Nigeria's Federal Government eased the lockdowns she imposed in Lagos and Ogun States as well as the Federal Capital Territory, and since then people have gone about their usual businesses with little to no regard for social distancing. The instruction most people have obeyed so far is the use of face masks in public.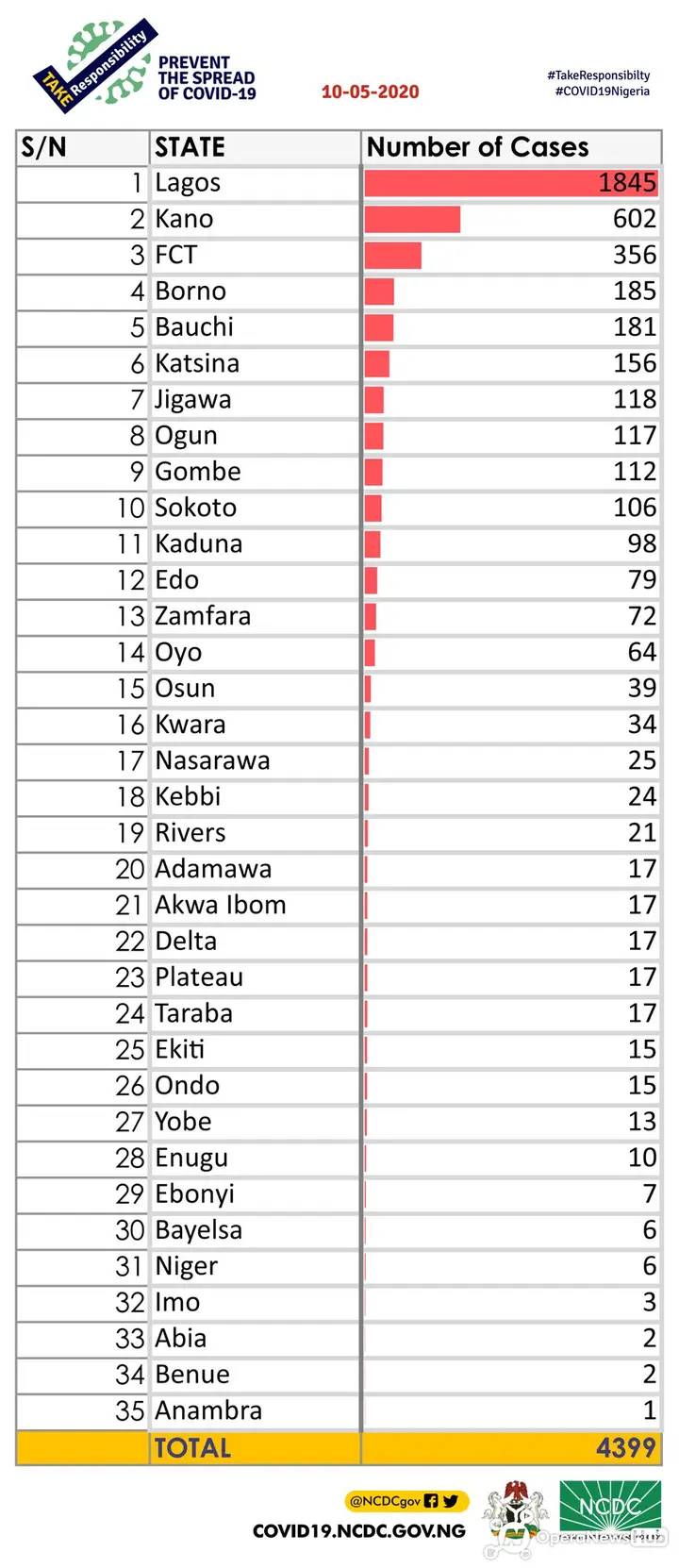 Expectedly, the number of new positive cases aren't diminishing. As at Monday, 11 May, Nigeria has recorded 4,399 confirmed cases of which 778 have recovered, although, there have been about 143 deaths.
The relaxed lockdown in those States will continue for another week before the whole situation is assessed. However, given the degree of contagiousness of the disease, there are fears that so many people would have been infected by then. Should that happen, then I think the government would have to adopt stricter measures and that means tightening the lockdown. This time around it could be nationwide. The reason for that isn't far-fetched.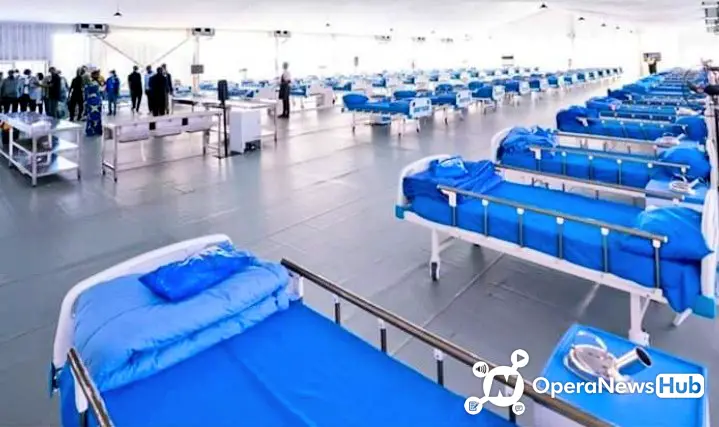 Isolation centres and bed spaces in Nigeria may not be able to accommodate the growing cases of the disease. Also, there aren't enough medical professionals and medical facilities to handle an upsurge. You should know what'd happen when we are unable to treat positive cases. That would leave us in an extremely bad state.
It's been said that the decision to ease the lockdowns was really premature, but did the government have much choice? Muhammadu Buhari, the country's President, noted that Nigeria does not have resources for a long-term lockdown.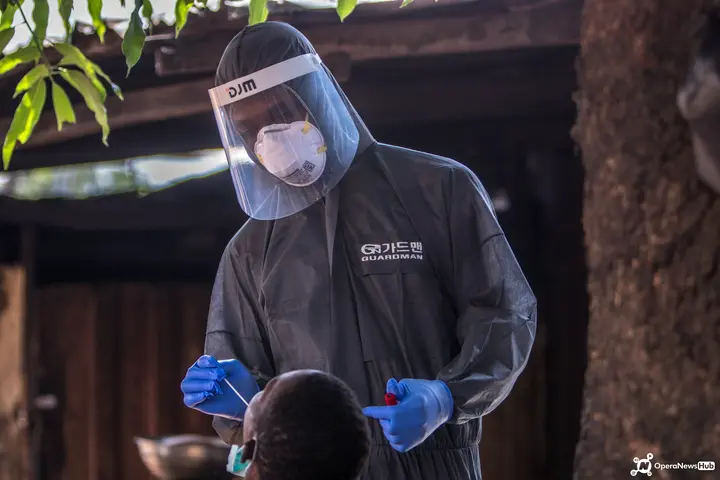 Presently, we are caught between a weak economy and a sickly health sector which is combatting a deadly virus. And that is very, very sad. Nigeria cannot afford the full impact of a sustained lockdown while waiting for a vaccine. But if the health situation in the country worsens, the Federal Government may have no other choice than to impose a lockdown to minimize the spread.. a nationwide shut down this time around.