See 9 Nigerian celebrities and 4 politicians who associated with hushpuppi
Early in the month of June, on 10th of June to be precise. The United Arab Emirate police of Dubai carried out an intensive operation termed "fox hunt 2". The operation was well organised and accompanied by the United Bureau investigation, FBI and the United states secret service. A total of six raid was carried out and the suspect arrested was one M Ramon Abbas, popularly known as hushpuppi.
Hushpuppi who is known for flaunting luxury cars and mansions on instagram claiming to be a hard working business man was arrested alongside his accomplices on the 10th of July for several fraudulent activities.
Hushpuppi who is based in Dubai was apprehended by the FBI through his google account. He was later transferred to the united state authority for further investigation and prosecution.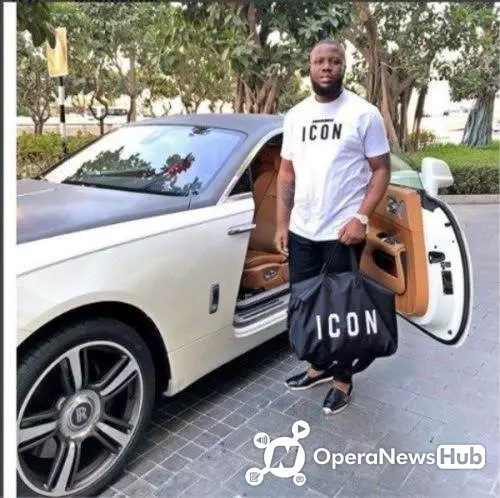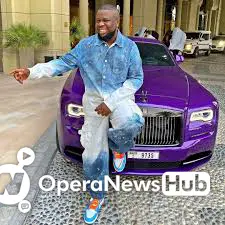 Mr Ramon Abbas has been a real big topic on Instagram and other social media networks and news channels all over the world following several allegations laid on him and his crew for stealing company money and also from individuals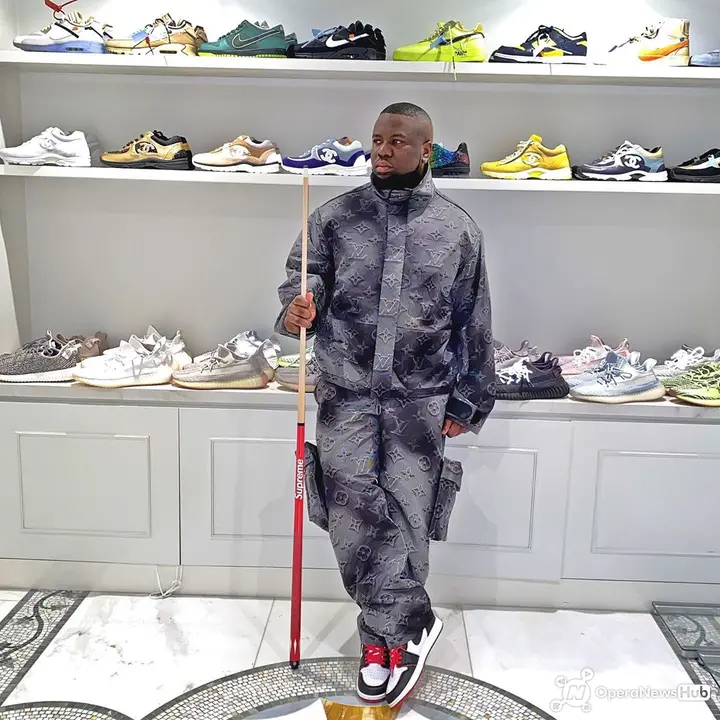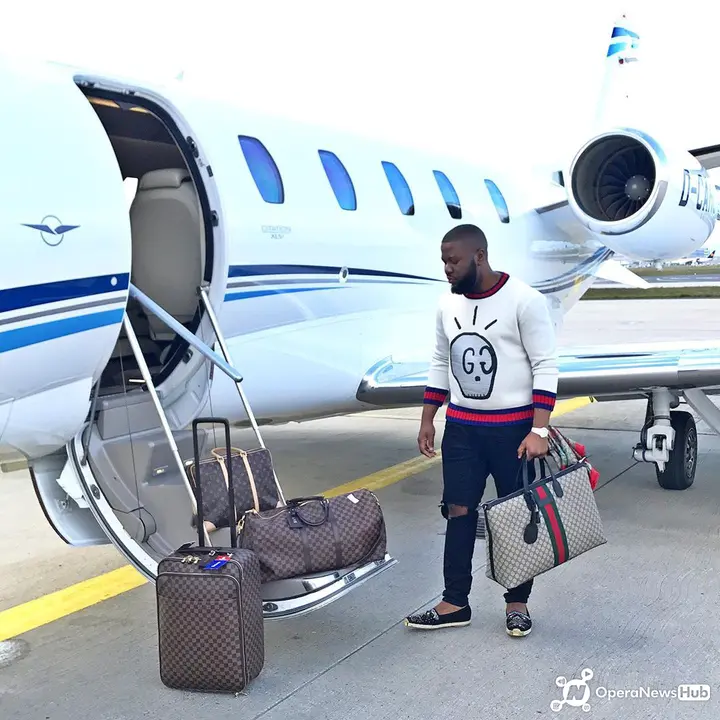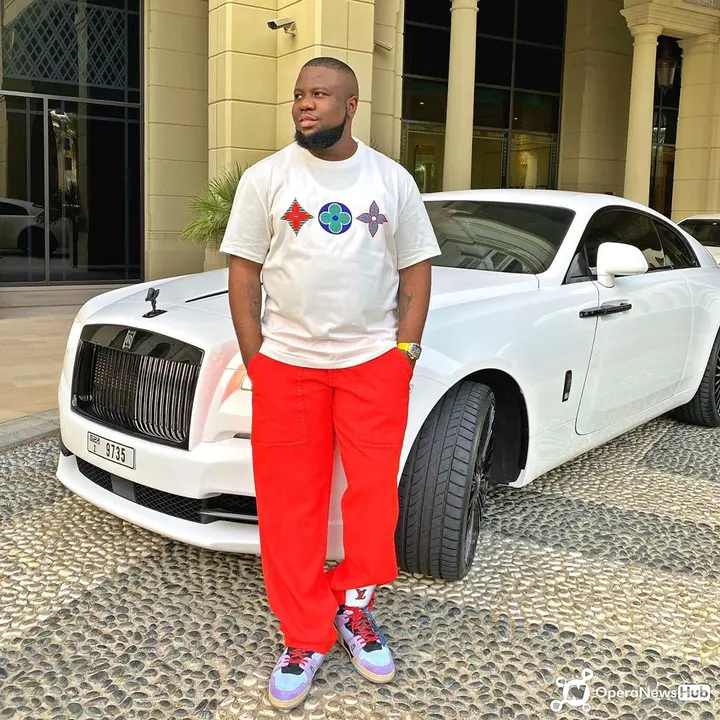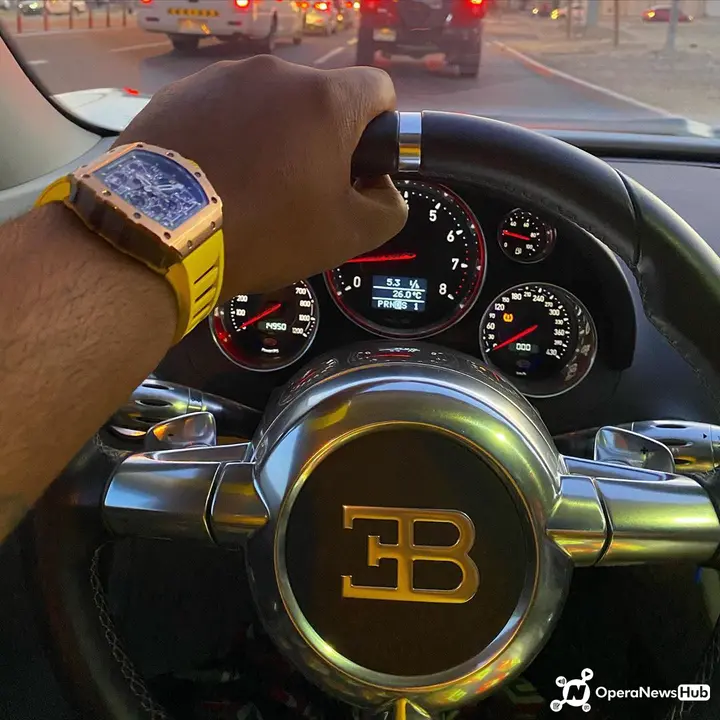 Hushpuppi owns exotic and latest cars worth more than $9 million dollars, plenty houses built with the latest and most expensive building materials.
Hushpuppi also got a side nickname gucciman because he wears the latest designs from gucci and flaunts it on social media. He wears fancy and expensive wrist watches and other kind of jewelries.
With all of these many exotic cars, mansions and flamboyant lifestyle that he exposes to the whole world, hushpuppi has never for once talked about his business or how he became this rich.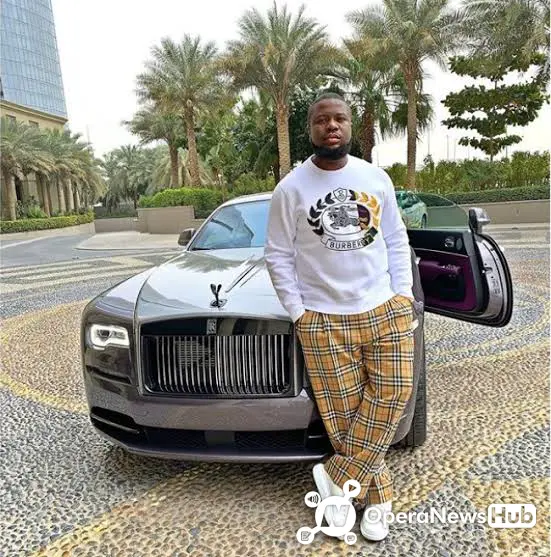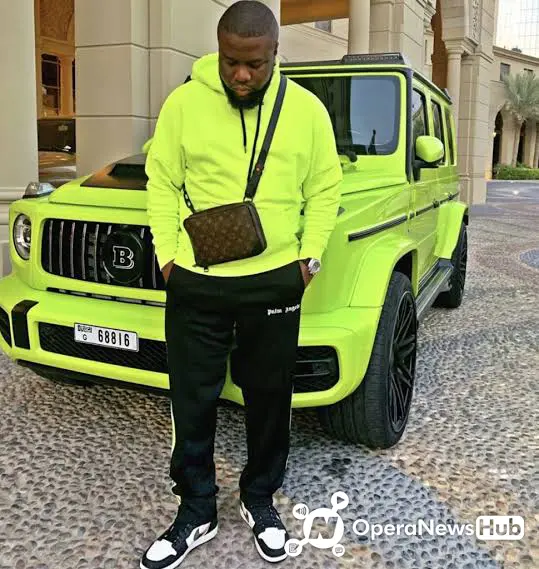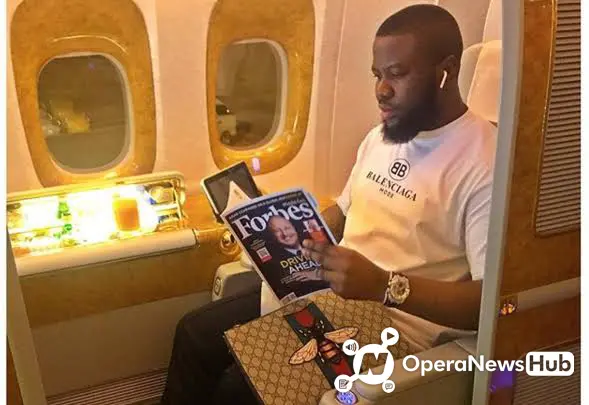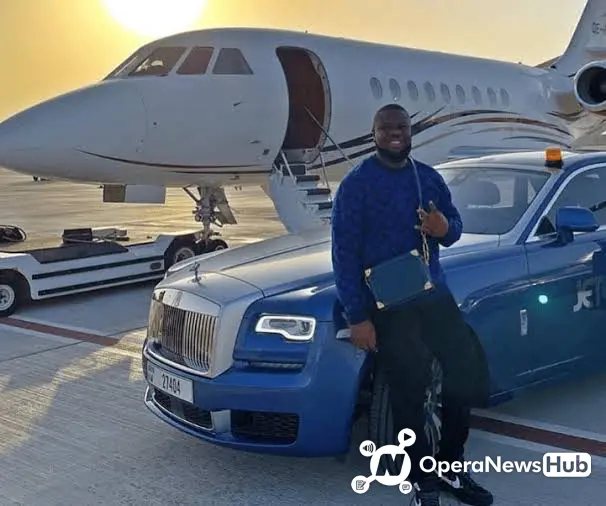 Hushpuppi is of course a celebrity and he flaunts his wealth everywhere he goes, from one country to another.
Before the Dubai police apprehended hushpuppi and his gang, he had several contacts and meetings with top Nigerian celebrities on different occasions and in different parties and countries.
9 Nigerian celebrities that associated with hushpuppi 
1. Peter Okoye
The Psqaure duo, Peter Okoye eas once spotted with hushpuppi. They had fun in a beech party, took photos together.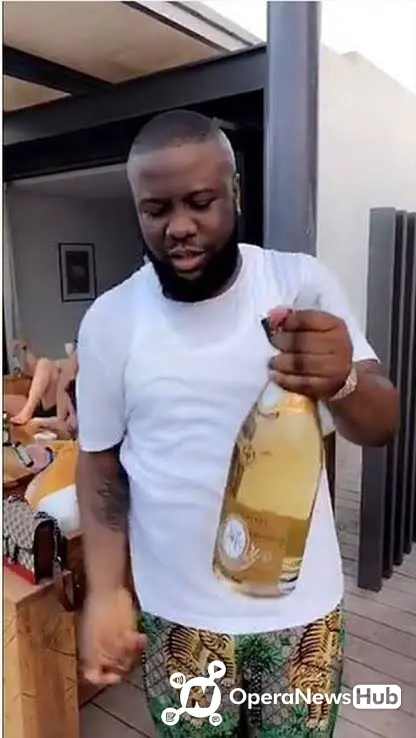 2. WIZKID
Hushpuppi was also spotted with Wizkid in Dubai.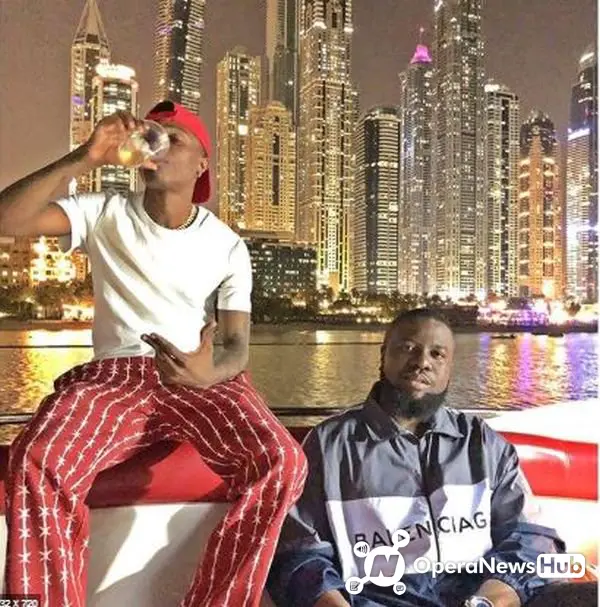 3. Daddy Freeze
Raymond invited OAP to a dinner in his home in Dubai, United Emirates they had lots of fun together where they dined and wined together. It all looked like a small party.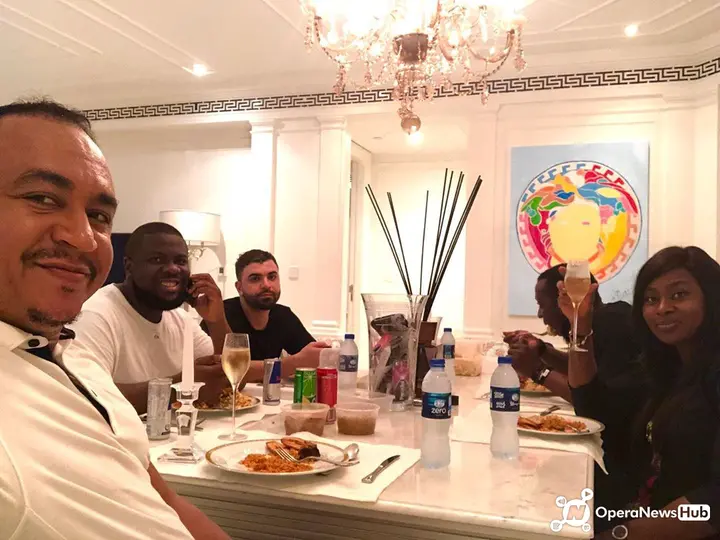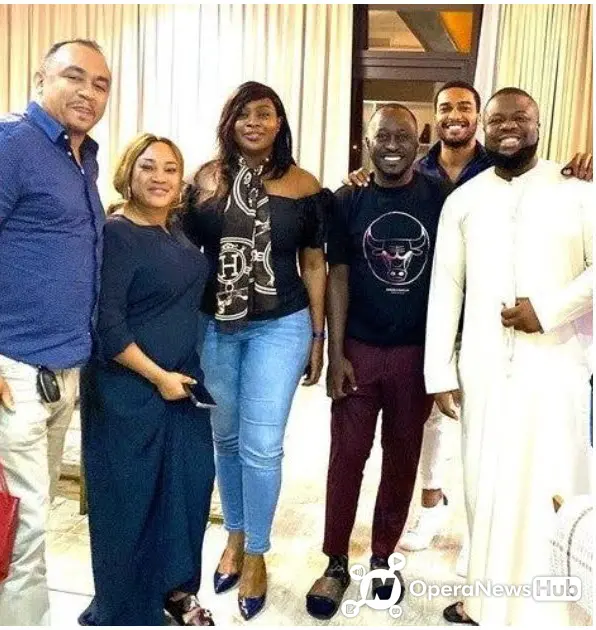 4. Alex Iwobi
Alex Iwobi is a young professional footballer from Nigeria who previously played for Arsenal FC and is currently seeking his trade with Everton FC. He was shopped in the U.A.E. along with Abbas.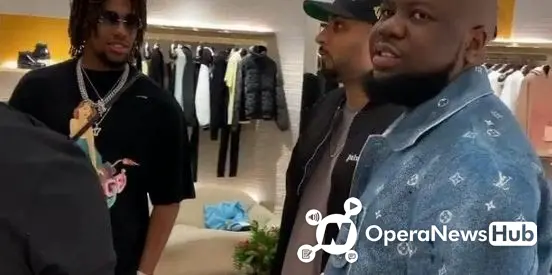 5. Davido
Raymond was present at the wedding of his elder brother in Dubai and took pictures with David and some of his family members. He hurled $100 bills at a pair while they were spinning.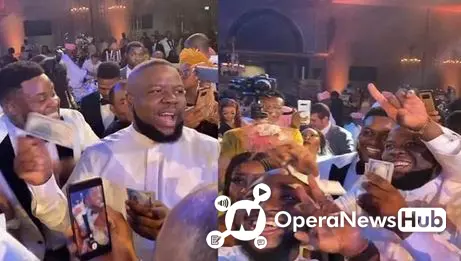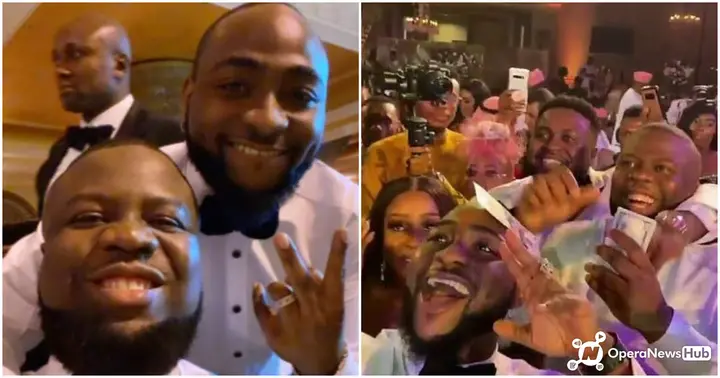 6. Benjamin Mendy
Mendy is a left-over Manchester City who was a very good friend of Abbas's. He once sent him a signed jersey and made contact after several months of being friends with the Instagram social media app.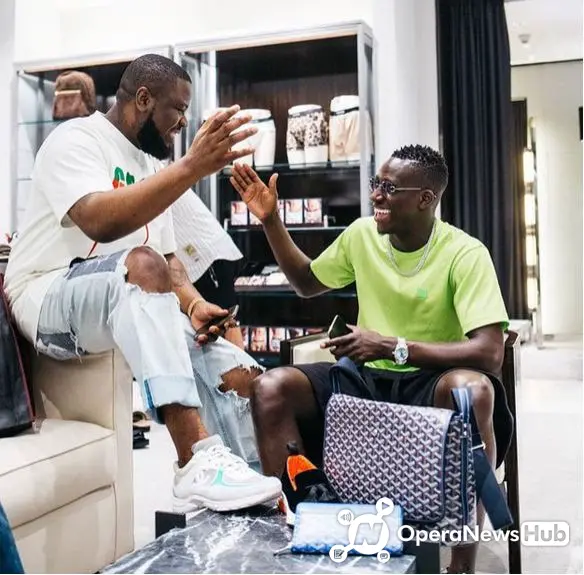 7. Lasisi Elenu
Lasisi is a Nigerian social media comedian and skit maker, seen with Raymond Abbas, now arrested.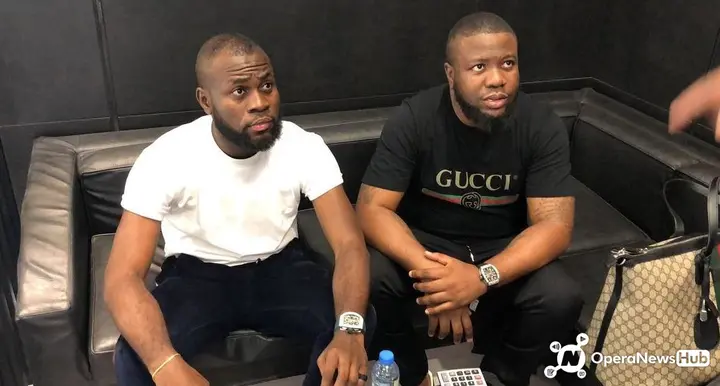 8. Mompha
Another flamboyant big boy in Nigeria's social media, Mompha, was once a very close friend of Hushpuppi's before he fell out of some disagreement. They were spotted spending time together a few times. Mopha was brought to justice by the EFCC for committing fraud, his case remains before the court.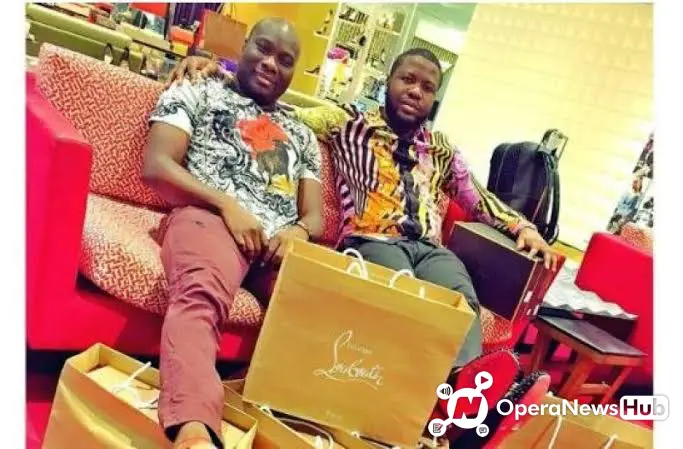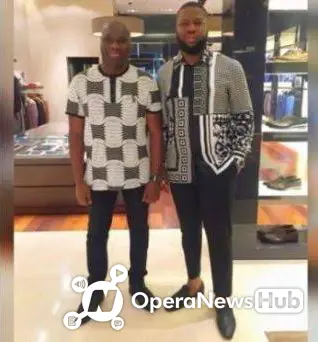 9. Tammy Abraham
Hush took a picture with Chelsea forward Tammy Abraham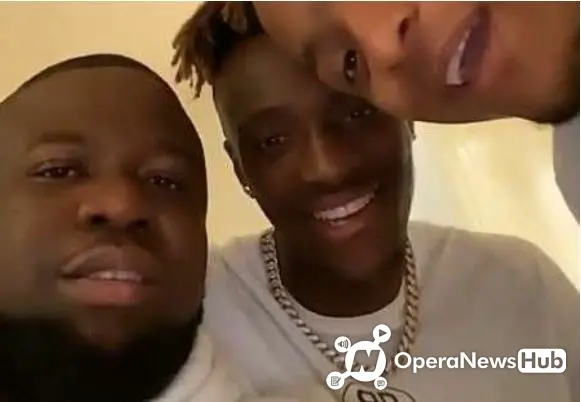 4 Nigerian Politicians who associated with hushpuppi 
Below are photos of known Nigerian Politicians that had public contact with him
10. Dino Melaye
Nigerian controversial politician and Former Senator representing Kogi West in the Nigerian senate, Dino Melaye shared some photos from the birthday party he threw in Dubai, U.A.E.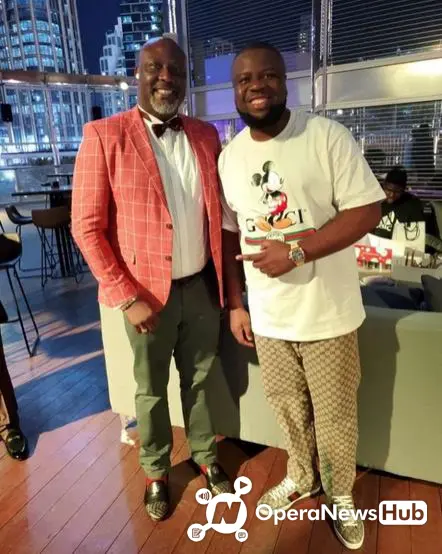 The birthday party had many Nigerians home and abroad in attendance most notably the Instagram celeberity Abbas Hushpuppi.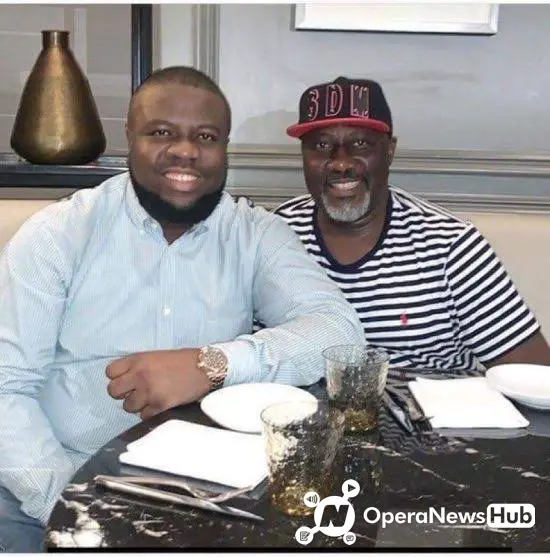 11. Bukola Saraki
Former President of the Nigerian Senate, who was also the two-time governor of Kwara State, Bukola Saraki, was among those who had been associated with a notorious cyber criminal. He publicly denied any alleged involvement.
12. Yakubu Dogara
Dogara was the former Speaker of the Nigerian House of Representatives, and Yakubu Dogara was among those who attended a birthday party hosted by former Senator Dino. He posed for a picture with Hush, too.
13. Atiku Abubakar:
Hushpuppi was once pictured in U.A.E with former Nigerian vice President and former PDP presidential candidate of the People's Democratic Party (PDP), Atiku Abubakar.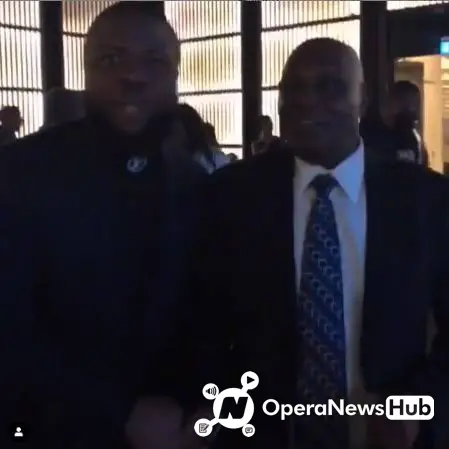 Do you think these of people should be investigated?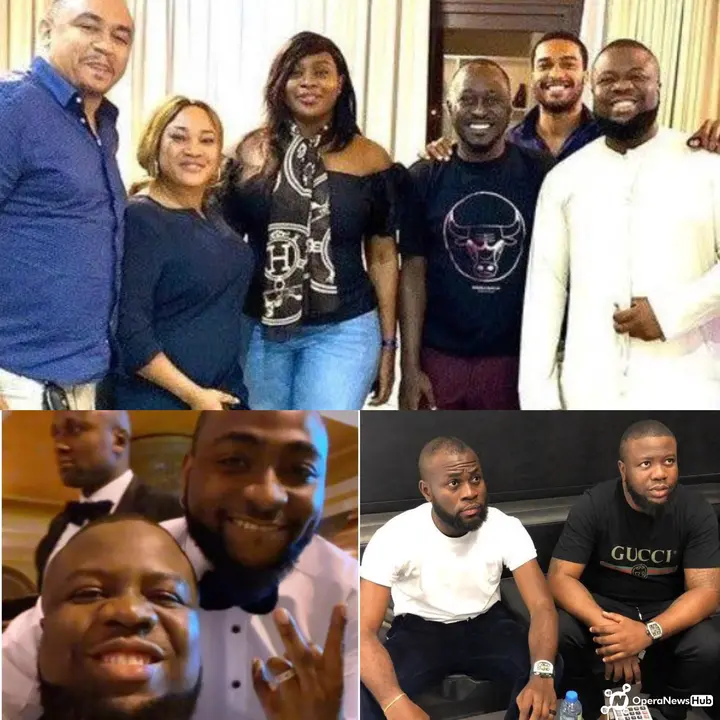 Like, Share and follow for more!